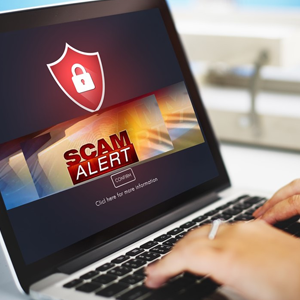 ONLINE & CYBER SCAM
ARTICLES
Surge in banking fraud, but Sabric is onto the culprits
Criminal syndicates have been living it up on the proceeds of their fraud victims' bank accounts, but the good news is the SA Banking Risk Information Centre (Sabric) has been quietly assisting to bring them down. Last year's dramatic uptick in bank fraud, brought about by the sudden and massive swing to working from home, saw Sabric upping its game. Its new advanced analytical technology enables banks to detect... READ MORE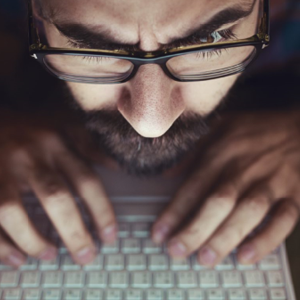 Vish granny will be next? Scammers are now going the extra mile
One of the most heart-breaking aspects of my job is being inundated with emails from elderly folk who have fallen victim to bank fraud, most of it vishing. That's when fraudsters call their intended victims, pretending to be employed by a bank's fraud department, claiming they have picked up suspected fraudulent transactions on their account and asking for their help and cooperation in stopping them ... READ MORE
ONLINE & CYBER SCAM TYPES
Internet fraud is when fraudsters make use of the internet to defraud their victims. This could include the use of malware, spyware and ransomware attacks as well, phishing and spoofing activities.
Credit card fraud is the unauthorized use of a credit or debit card, or card number, to fraudulently obtain money or goods.
Consumers are strongly cautioned against entering into Internet auction or purchase transactions where prices are unrealistically low or where the seller requires payment prior to goods being viewed. This could include goods, animals , vehicles, etc.
BACK