NEWS & EVENTS
Learn about the latest fraud trends and traps, and get up-to-date details on fraud prevention.
Read fraud incident articles and register for conferences, seminars, webinars and training workshops.
Keep up-to-date with the latest fraud prevention advice, industry trends and new tricks and scams being used by fraudsters to try and obtain people's personal information and defraud them.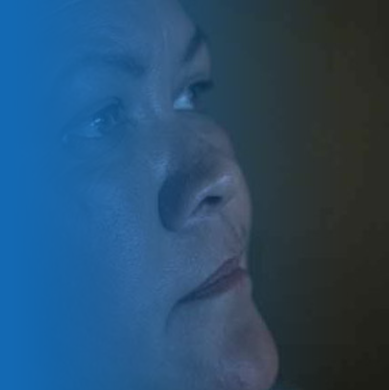 FREE AT LAST… RELIEF AS DIVORCE GRANTED TO MARRIAGE FRAUD VICTIM
Category . 13 September 2021
An estimated 2,000 people fall victim to marriage fraud each year in South Africa.
READ MORE