SCAMS: EVERYTHING YOU NEED TO KNOW
ARTICLES, TYPES OF SCAMS & PREVENTATIVE MEASURES
STAY AHEAD OF THE CURVE AND PROTECT YOURSELF FROM BEING A SCAM VICTIM
ARTICLES
Regular Contributors: Investigative Journalists passionate about Fraud and Scam Prevention
Maya Fisher-French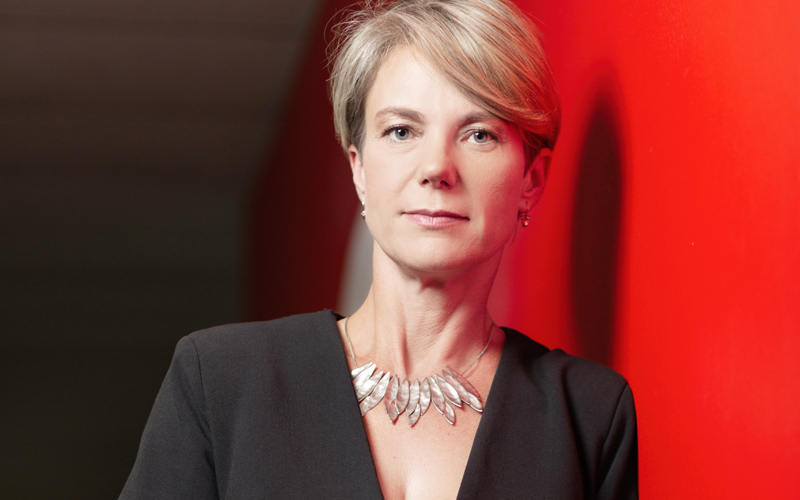 ABOUT ME
Wendy Knowler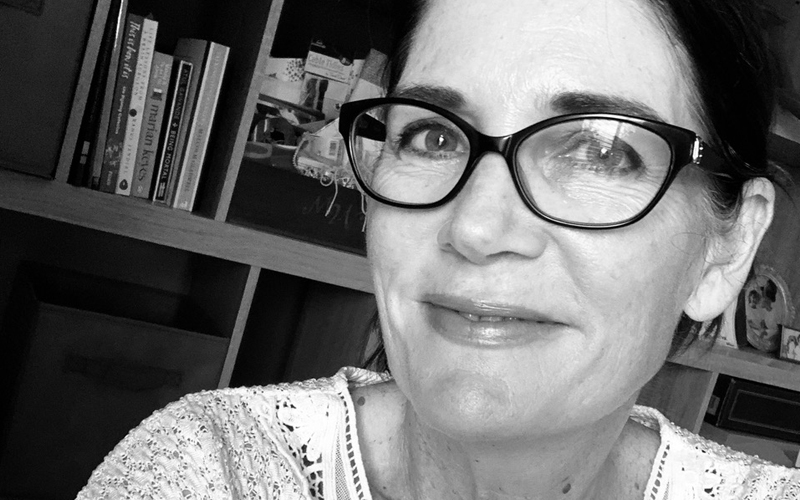 ABOUT ME
Article Categories
RECENT SCAMS
A LIST OF THE MOST RECENT SCAMS
A BRIEF DESCRIPTION OF THE SCAM AND HOW TO AVOID BECOMING A VICTIM
Phishing is the fraudulent attempt to obtain sensitive information such as usernames, passwords and credit card details by disguising oneself as a trustworthy entity in an electronic communication.
Vishing is the telephone equivalent of phishing. It is described as the act of using the telephone in an attempt to scam the user into surrendering private information that will be used for identity theft.
SMiShing is a security attack in which the user is tricked into downloading a Trojan horse, virus or other malware onto his cellular phone or other mobile device. SMiShing is short for "SMS phishing."
Pharming is a scamming practice in which malicious code is installed on a personal computer or server, misdirecting users to fraudulent Web sites without their knowledge or consent. Pharming has been called "phishing without a lure."
A Ponzi scheme is a fraudulent investing scam promising high rates of return with little risk to investors. The Ponzi scheme generates returns for early investors by acquiring new investors. This is similar to a pyramid scheme in that both are based on using new investors' funds to pay the earlier backers.
It is the wrongful or criminal deception intended to result in financial or personal gain.
White-collar crime refers to financially motivated, nonviolent crime committed by businesses and government professionals. It was first defined by the sociologist Edwin Sutherland in 1939 as "a crime committed by a person of respectability and high social status in the course of their occupation".
The Fraud triangle is a framework designed to explain the reasoning behind a worker's decision to commit workplace fraud. The three stages, categorised by the effect on the individual, can be summarised as pressure, opportunity and rationalisation.