Welcome to the future of

identity
Secure Citizen and SAFPS have partnered together, so that you can know
who
you're dealing with. The first time and
every time
thereafter. We do this by using the unique attributes of an individual to verify that they are who they claim to be. Through the power of biometrics, we are able to use what is inherently unique to each individual, stopping imposters who have gained access to a victims personal information.
Download Product Overview
There are 2 victims of identity fraud; individuals

& business.

That's why we've created a platform to protect and enable both.
Secure Citizen for Business
We allow organisations to manage their identity fraud prevention at no cost to the consumer by enrolling customers into a federated database.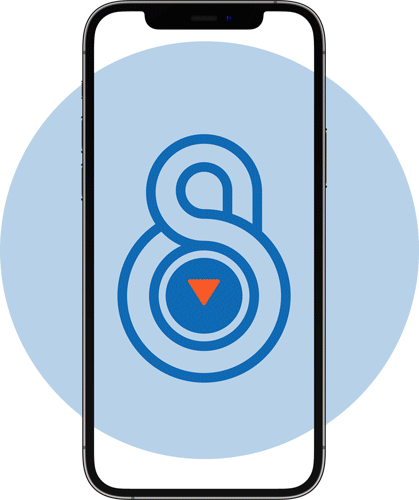 Secure Citizen for Individuals
We enable individuals to control and manage their digital identity, safely and conveniently so that they're able to engage and transact online. top
Huge benefits of becoming a Secure Citizen Business
A trusted, golden source
Access to SA's biggest digitally-verified database
Efficiencies
Fast customer, vendor or employee onboarding
Balance digital transformation & risk
Align business strategy & transformation with your risk officer's requirements
Fraud mitigation
Easily track who's been verified, lowering identity fraud risk
Compliance
Simplify your regulatory compliance
Fraud mitigation
Big cost savings and efficiencies
Focus on your business
Save time and focus on your business' core duties
Why
choose

Secure Citizen

API compatible:
Our platform integrates with any API, enabling us to provide you with a multi-modal biometric solution. This means we can easily meet your infrastructural requirements and set up.

Collaborative:
We will partner with your existing digital onboarding solution to create interoperability between a variety of suppliers

Federated database:
Our solution's centred around the individual to create a corporate confidence factor where you can see how many other corporates have used the same Secure Citizen Identity

Sound ownership:
50%: A custodian of fraud prevention in South Africa, SAFPS offers business & individuals peace of mind. 50%: Setting the industry standard in biometric authentication solutions, Onevault is our technical partner and fraud authentication expert.

Affordable:
With a low management platform fee, free enrolments and verifications charged at a nominal rate, everyone can afford to fight fraud!
Secure Citizen Clients
These are just some of the leading companies have signed up to Secure Citizen and are already enjoying the benefits of instant biometric verification.